NOTICE OF CASUAL VACANCY
LOCAL GOVERNMENT ACT, 1972 (AS AMENDED) SECTION 87 (2)
NOTICE IS HEREBY GIVEN that ONE casual vacancy exists for the Poulton Parish of Morecambe Town Council.
On receipt of a Notice signed by ten Electors of the Parish Council, requesting that the vacancy be filled by an Election, the Returning Officer will fix a date on which an Election will be held.
Any such Notice(s) shall be served on the Returning Officer, Town Hall, Lancaster, on any day following the publication of this Notice, during normal office hours, but not later than 5.00 p.m. 13th August, 2020.
As the office of the Returning Officer is currently closed, please email elections@lancaster.gov.uk or telephone 01524 582000, in advance should you wish to deliver the petition by hand. Thank you.
If an Election is not requested, the Parish Council shall fill the vacancy by co-option.
KIERAN KEANE, RETURNING OFFICER, TOWN HALL LANCASTER
23rd July, 2020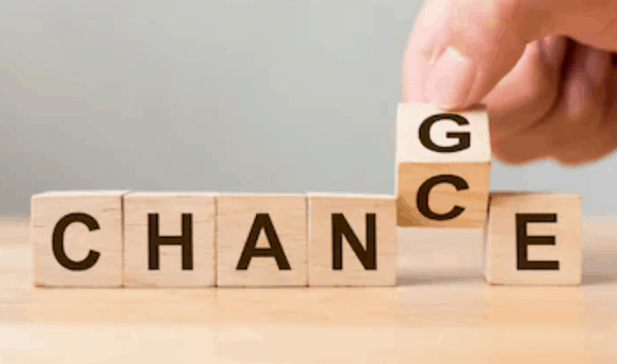 We are changing! The Town Clerk is in the process of revitalising our website and improving our communications on social media. Content will be added to this website over the next few weeks, including updates on the Coronavirus pandemic. We now have a Twitter account @TownMorecambe and you can find us on Facebook too: @morecambetc.
Town Council Meetings during Social distancing measures
The next scheduled meeting of the Town Council is on Thursday 2nd July 2020 – arrangements are in place for this to be held remotely using video conferencing.
Members of the public are still very welcome to attend Town Council meetings through the use of the video conferencing software. If you would like to attend, please contact the Town Clerk by email at clerk@morecambe.gov.uk to request details and a link and password to join the meeting.
COVID-19 Emergency
Standing advice
During the COVID-19 outbreak, you are urged to follow the official guidance issued by the Government and more local information and guidance provided by the City Council
View advice on the City Council's website
Latest updates
List of local businesses currently delivering supplies
Government Coronavirus Information Service on WhatsAppLancashire Consumer Alert – Coronavirus ScamsNational Trading Standards Advice on Coronavirus Scams
MOT arrangements in the Covid-19 emergency